OUR FIRM

TIKI BLEEMAN
BACKGROUND
Tiki is a Licensed Paralegal and a member in good standing of the Law Society of Upper Canada since 2018, after graduating from the paralegal program at Seneca College. Her practice is devoted to representing plaintiffs in personal injury litigation including cases arising from motor vehicle accidents, medical malpractice, slip and falls, product liability, and assaults. Her hard work and dedication to her profession with highly professional ethics have been key to her clients' success. Her philosophy is that knowledge, hard work, dedication, and extensive preparation are key to success. She is part of the team approach to the quality, timely and cost-effective advancement of her clients' claims.
Tiki also provides legal services related to Statutory Accident Benefits Schedule. She handles complex cases ranging from soft tissue injuries to severe injuries from start to finish. Tiki developed extensive knowledge of the regulations under the Insurance Act applicable in Ontario such as Ontario Regulation 403/96 and Ontario Regulation 34/10. Given her experience, she has established proficiency with respect to catastrophic matters assisting lawyers. Tiki is a powerful advocate when dealing with insurance companies. Her priority is to advance the interests of her clients with empathy and the understanding to ensure that they receive necessary medical support and maximum compensation in the process of their recovery.
Before her path in the legal world, Tiki was a teacher in an elementary school. Her background in Education gives her a unique insight into representing clients in matters relating to school bullying and neglect.
Tiki was married with four small children when she enrolled at Seneca College to become a Paralegal. Her first foray into the legal world was as a paralegal at a law firm representing clients seeking compensation from the WSIB. She learned firsthand while working under an extremely experienced lawyer, who had been in the business for over 40 years, how to deal with clients from diverse backgrounds. She learned how to create a trusting relationship between lawyer and client and how to ensure her clients' needs are carefully respected.
Tiki joined Karoly Law in December 2020. Since joining the firm, Tiki has spearheaded several cases including hospital negligence, slip and falls, and motor vehicle collisions. She is dedicated to helping her clients navigate the legal system and direct them to the best possible care.
Licensed Paralegal (Law Society of Ontario), Notary Public & Commissioner of Affidavits
Memberships:
- Law Society of Ontario
- Ontario Paralegal Association
AT A GLANCE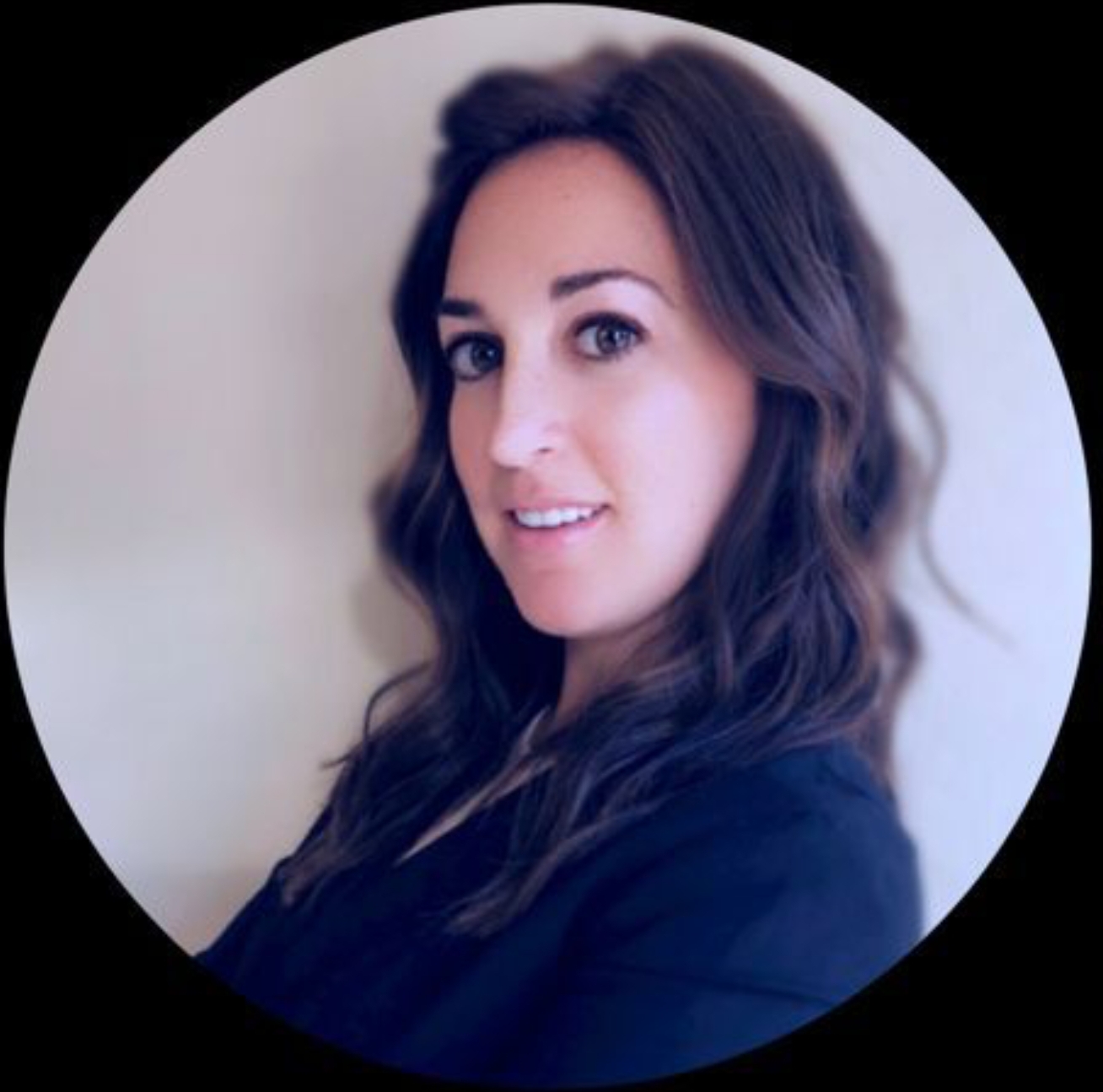 2020-Present
- Karoly Law, Licensed Paralegal
2019-2020
- Sheldon L. Kasman Barrister & Solicitor, Licensed Paralegal
2019
- Member of the Law Society of Ontario
2018
- Paralegal Student, Seneca College
2011-2017
- Teacher (Hebrew Studies), Eitz Chaim Hebrew Toronto Day School
2010
- Bachelor of Arts - Thomas Edison State University (New Jersey)